Buick Regal,For 2018 2019 2020 Buick Regal Front Bumper Upper Lower Grill w/Brackets
Product Detail
Remark
Product Tags
Front Bumper Cover, Upper and Lower Grill,  and Bumper Brackets
Primered/Not Painted Bumper
Without Sensor Holes and with Tow Hook
In order to ship the bumper in the most fastest and economical way, the bumper will be folded but it will not affect its performance. If in any case the lip became warped, simply lay it on a flat surface under the sun or use a heat gun gently heat up the warped area. The polyurethane material will restore back to its original shape when heated and stays that way after it cools down.
---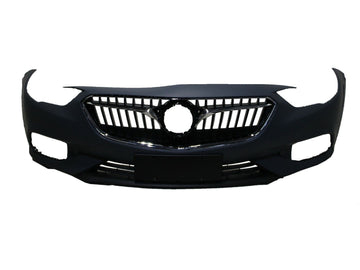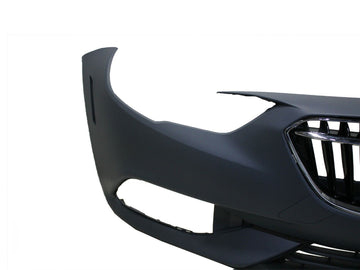 ---
Previous:
Chevrolet Chevy Equinox,For 2016 2017 Chevrolet Chevy Equinox Front Bumper Grills Fog Light Cover
---
all the product are after market product, not the original.